COVID-19 Grant & Loan Program Information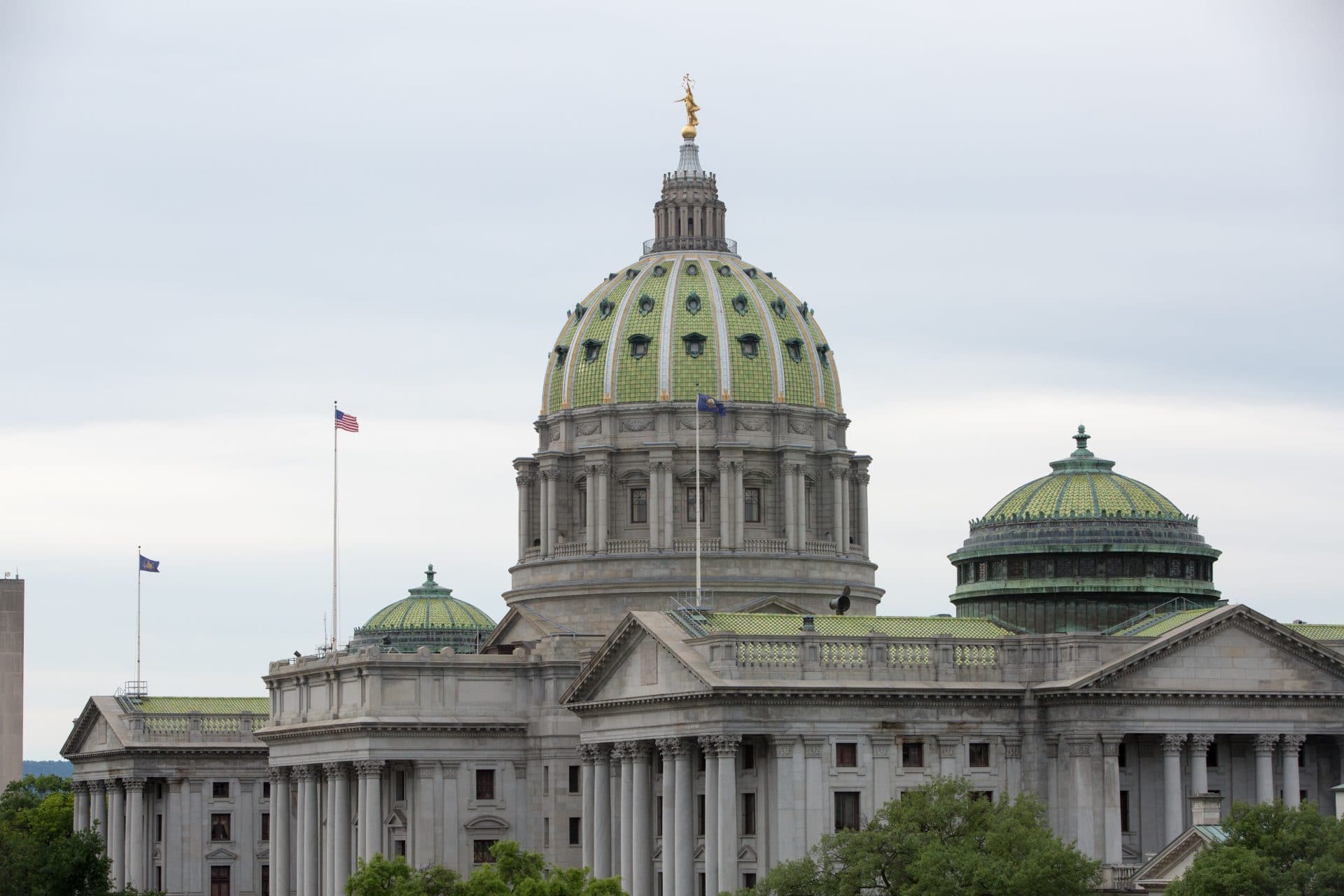 Our Company
Aspire Grant & Development's mission is to assist corporations and not-for-profit organizations with competitive public funding awards, at the state, federal and local levels. Through years of experience in writing and grant management, we have helped clients reach their funding goals.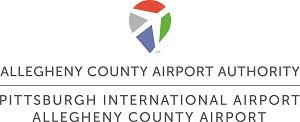 $24.4 million awarded under the U.S Department of Transportation's BUILD Program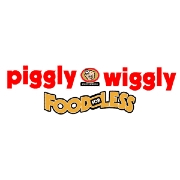 $500,000 awarded in project funding under the Reinvestment Fund's Healthy Food Financing Initiative, and the City of Albany, Georgia.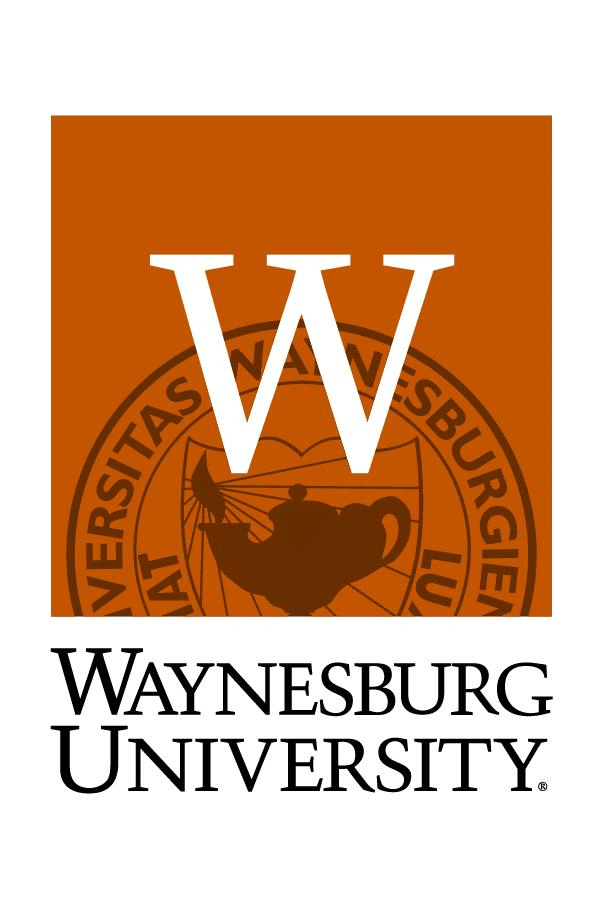 $1,536,578 awarded by the Health Resources Services Administration (HRSA) for the development of a Health Workforce Resiliency Plan.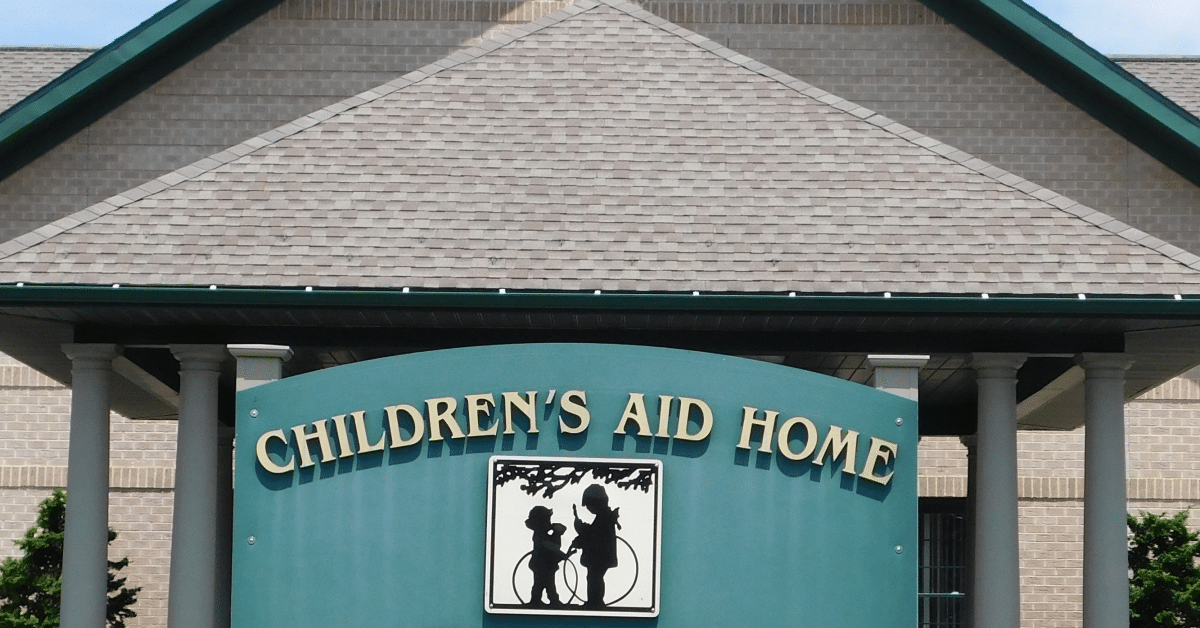 $56,000 awarded by the Pennsylvania Department of Transportation to support the purchase of a handicap accessible vehicle.

$3 million in public funding to support the construction of a comprehensive women's health center.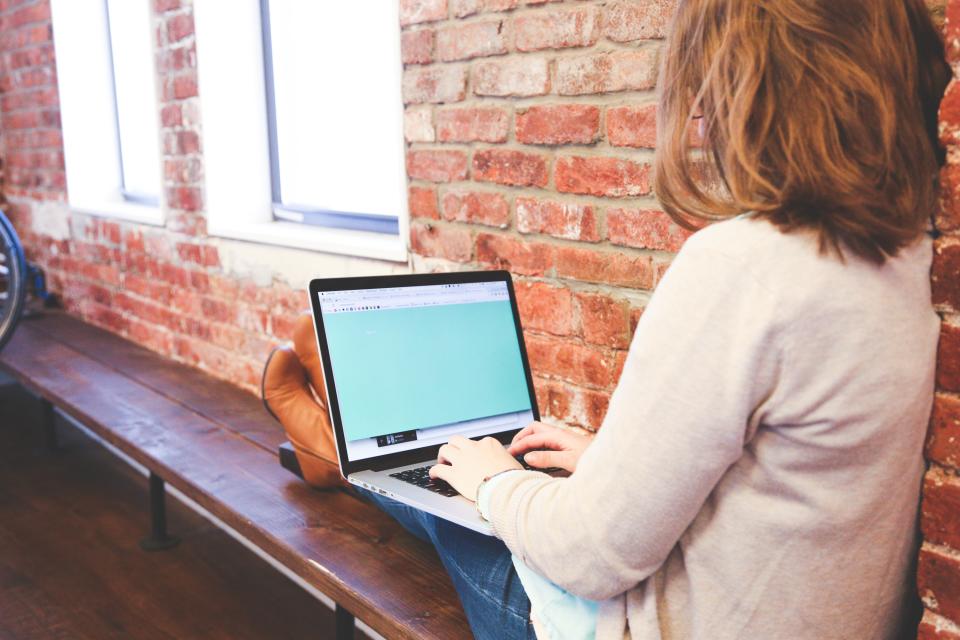 Pre-award Phase
Determination of available funding opportunities, application development and submission.
Award Phase
Applications are reviewed by the agency offering the opportunity and award decisions are made.
Post Award Phase
Project implementation, reporting, and closeout.
Learn more about our frequently asked questions
Since beginning work with Brooke, Erin, and the Aspire team, AbleGamers has grown by 300% thanks to the funding sources they were able to identify that align perfectly with our mission. The best part of working with Aspire is that they listen and care about your dreams. They figure out where you want to go and then they help you map the road to get there
"Working with Aspire has been a game changer for our organization. Our grant funding assets have grown based on the team's expertise and industry knowledge.  In addition, Aspire has taught us how to approach grant writing to improve our efficiencies and success rate. To put it into one word; having Aspire on our side is transformational."
Michele has done a great job assisting with business strategy during a difficult economic time for coal, connecting the local community to government and other critical stakeholders.  She has opened doors for fundraising opportunities and kept us connected on relevant legislation impacting our industry.  Her advocacy has been a tremendous asset for the employees and stakeholders of Corsa Coal.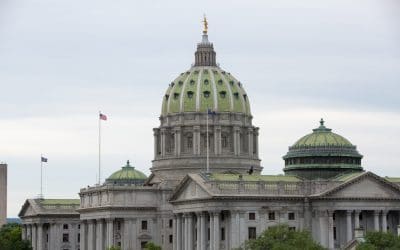 I hope your summer is off to a wonderful start as we move deeper into the month of June. I am pleased to write with a few important updates regarding grant programs. First, we are moving closer to a possible Redevelopment Assistance Capital Program (RACP) grant...
read more
Erin has been one of the most delightful people I've ever met in over 15 years of working in the nonprofit sector. Her attention to detail is phenomenal. Within two weeks of taking AbleGamers case, she had learned all of our internal language and specifics of the charity's mission and initiatives as if she had been working with us for decades. I can't speak highly enough of this amazing team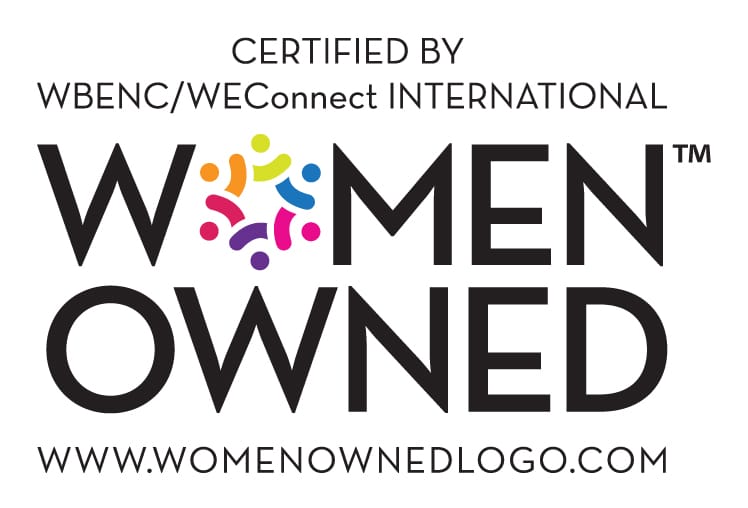 Main Office Address:
109 Georgian Place,
Somerset, Pennsylvania 15501
814.701.2787
Branch Office Locations:
Harrisburg, Pennsylvania
Pittsburgh, Pennsylvania
Let Us Assist You in Reaching Your Goals
Drop us a line anytime, and one of our customer service reps will respond to you as soon as possible.