Aspire Grant & Development's mission is to assist corporations and not-for-profit organizations with competitive public funding awards, at the state, federal and local levels. Through years of experience in writing and grant management, we have helped clients reach their funding goals.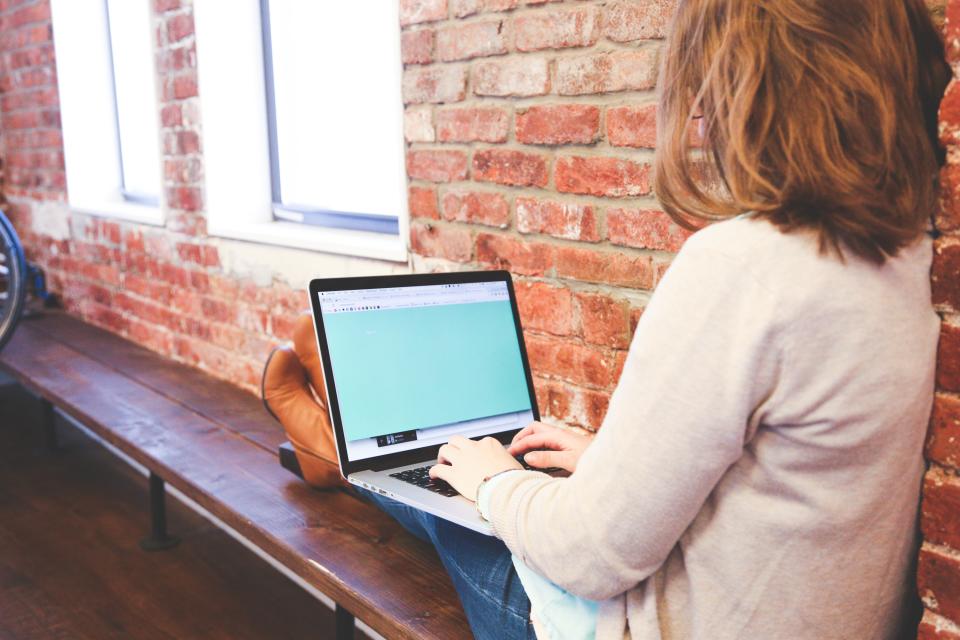 Pre-award Phase
Determination of available funding opportunities, application development and submission.
Award Phase
Applications are reviewed by the agency offering the opportunity and award decisions are made.
Post Award Phase
Project implementation, reporting, and closeout.
Learn More about Certified Minority-Owned Organization Diverse Business Consulting with Emery Consulting Services, LLC!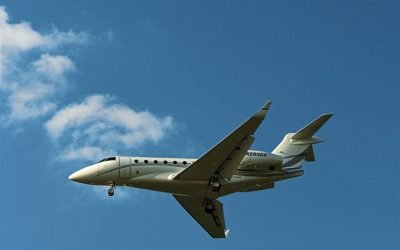 Congratulations to the Allegheny County Airport Authority/Pittsburgh International Airport on their $18.7 million BUILD Grant Award announced today! We couldn't be more proud to have been selected as the writing team on this amazing economic development project! Thank...
read more
Michele has done a great job assisting with business strategy during a difficult economic time for coal, connecting the local community to government and other critical stakeholders.  She has opened doors for fundraising opportunities and kept us connected on relevant legislation impacting our industry.  Her advocacy has been a tremendous asset for the employees and stakeholders of Corsa Coal. Mr. George G. Dethlefsen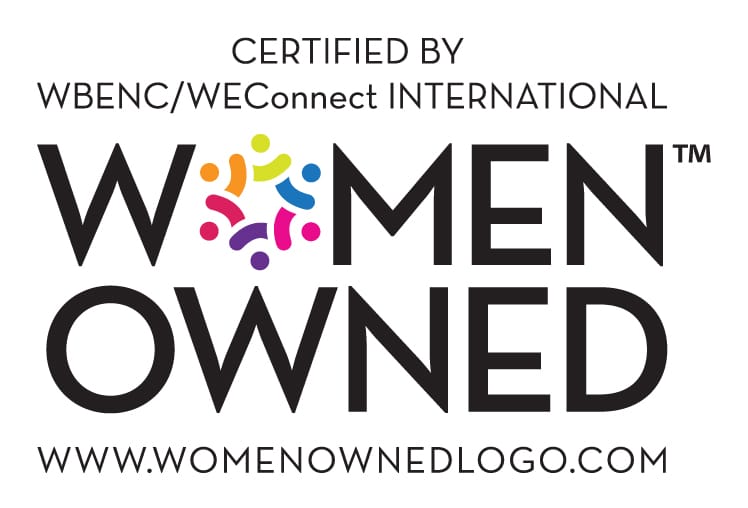 Main Office Address:
109 Georgian Place,
Somerset, Pennsylvania 15501
814.701.2787
Branch Office Locations:
Harrisburg, Pennsylvania
Pittsburgh, Pennsylvania
Let Us Assist You in Reaching Your Goals
Drop us a line anytime, and one of our customer service reps will respond to you as soon as possible.