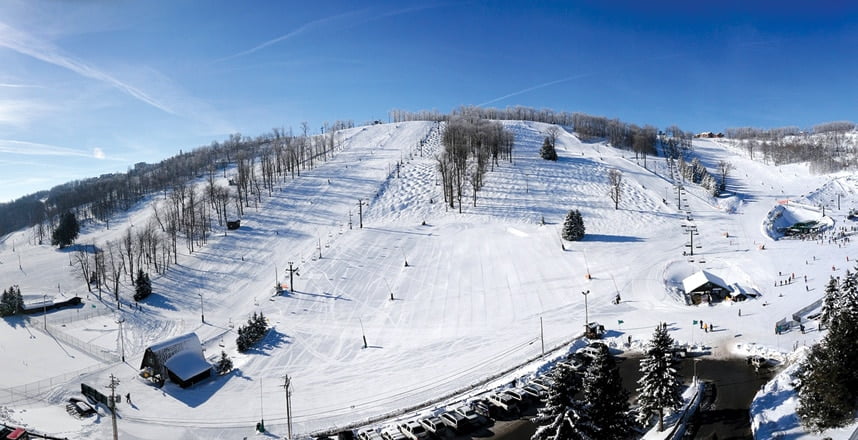 Aspire has a long history of experience with multimodal transportation projects, at the state, federal and private levels. Learn more about this recent award to the Borough of Seven Springs, Pennsylvania, the highest Borough in the Commonwealth of Pennsylvania. The project, managed by Michele, will add additional job growth in Western Pennsylvania, while adding streamlined access for pedestrians, cyclists, vehicles and the propane bus fleet operated by Seven Springs Mountain Resort. In addition, the plan supports sustainability of the Laurel Highlands, and integrates rain gardens, efficient lighting and native greenscape.
Case Study: The Pittsburgh Penguins Foundation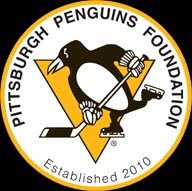 Aspire is pleased to have created a platform that in one year, magically multiplied the Pens investment of $312,500 into $895,500. Click on the button below to read the case study and learn about the services and success The Pittsburgh Penguins Foundation has had with Aspire Grant & Development Partners.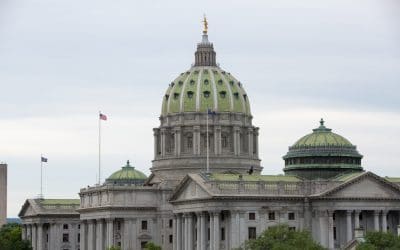 I hope your summer is off to a wonderful start as we move deeper into the month of June. I am pleased to write with a few important updates regarding grant programs. First, we are moving closer to a possible Redevelopment Assistance Capital Program (RACP) grant...
Being new to grant writing and with the opportunity to help finance our fire company through submitting a grant application, we approached Aspire for assistance. The team was very willing to look at our objectives and what requirements we needed to submit. After dedicated research and interviews,we submitted for two grants; Somerset County Tourism & Community Foundation for the Alleghenies. Being a first time applicant, we were awarded both grants.We feel that without Aspire's help we would not have received this funding. We appreciate their dedication and loyalty and would highly recommend!
A few years back, Michele donated professional grant writing services to help the Chamber build a plan to grow career readiness across the County. Consequently, The Somerset County Chamber of Commerce's Success in Somerset Workforce Education Initiative has now been introduced in all or part to all 11 school districts in Somerset County. The program is designed to connect students to high income occupations and careers, while creating a lasting skilled workforce for local businesses.