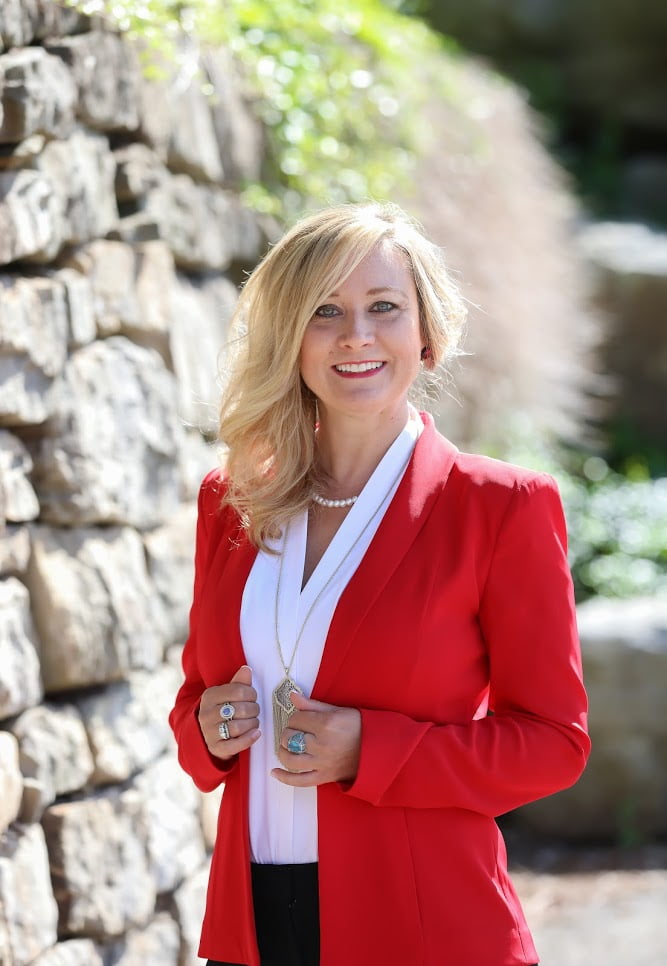 Michele Miller Beener, MS
President, [email protected]
Michele R. Beener is the President of Aspire Grant & Development, LLC, a full service Federal, State and private grant research/management company. Aspire is a nationally certified diverse vendor, accredited by the Women's Business Enterprise National Council. Additionally, the firm is a certified Women Owned Small Business, consistent with guidelines from the United States Business Administration.
When starting Aspire, Michele noted a trend – fewer and fewer projects were competing for public grant funds. Why? Arguably, with the loss of traditional "earmarks" federal and state monies were allocated to agencies. Only a true grant writer, with agency review experience, can understand how to write in the top 5%, which is required. Raised with a father as a business partner, Michele took a risk, leaving a comfortable and incredibly rewarding senior position with Somerset Hospital to form Aspire. Now four years later, she's proud to have nearly forty clients across the Appalachian Region and employ a group of highly educated, strong grant professionals. So, whether you choose Aspire or another firm, inquire as to the number of grants and the success rate of the firm in overall wins. You may be surprised!
Unlike traditional government affairs firms who may claim to offer grant writing services, all Aspire employees are members of the National Grants Management Association, NGMA, and are trained grant writers with a strong record of success. The National Grants Management Association, formerly the National Assistance Management Association, is a professional association, based in Washington D.C., dedicated to the profession of grants management. 
Michele specializes in business plan writing and development for nonprofit firms and public/private partnerships. Aspire uses IMPLAN modeling to develop a compelling economic impact model for each proposal. In 2017, Michele's study on the Acosta Mine, the first new coal mine to open under President Trump, received a $3 million economic development grant, opening to employ nearly 90 individuals. The groundbreaking event was attended by President Trump (via video message) and Governor Tom Wolf.
Michele earned a Bachelor of Science in Business Administration from Waynesburg University and a Master of Science in Business Ethics from Duquesne University. Ironically, she is proud to be the grant writing professional for Waynesburg University, where both she and daughter Ashley attended undergrad. She is also happy to serve the United States Health Resources and Services Administration as a registered Federal Grant Reviewer. She's written over 120 grant applications, with over 75% resulting in an award.
Over the past ten years, Michele has served various nonprofit boards, including Past President of the Somerset County Chamber of Commerce, Children's Aid Home of Somerset County, and the Rotary Club of Somerset. In 2007, Beener was honored by the YWCA of Greater Johnstown's Tribute to Women Award Program as Educator of the Year. In 2014, she was honored by the Boy Scouts of America, Penn's Woods Council, with their annual "Salute to Women" award. She enjoys raising funds for the benefit of local community organizations and serves on both the Board of Directors and the Somerset County Distribution Committee for the Community Foundation for the Alleghenies. Michele operates a 300-acre beef farm in the Laurel Highlands of Pennsylvania, selling locally grown products to Highlands Market, Seven Springs Mountain Resort. She is also the Vice President of Miller Antique and Restoration, LLC, a national leader in the preservation of steam railroad and farm equipment. She is a proud member of the "Ladies of Steam" community (check it out on Facebook and you can see her Gaar Scott).  Michele enjoys the arts and is also a member of the Board of Directors for the Mountain Playhouse, a historic summer equity theatre program located in Jennerstown, Pennsylvania. In August of 2017, Michele was nominated for the Athena Award of Greater Pittsburgh, a prestigious nomination for women who support other women and community projects.
Don't Be Shy. Get In Touch.
If you are interested in working together, send us an inquiry and we will get back to you as soon as we can!